.. yes, it is official – I rock! 🙂
I wouldn't grab this kind of strong statements out of the blue if I wouldn't be sure that this is true! but it is! i am official Rock-approved by Cult Shoes as I am one of the "faces" of their new Winter and Spring/Summer collections. (it's an Italian rock boots brand).
Don't believe me? check out for yourselves in their homepage: 
Cult
Here comes some pictures if lazy to check the page (but it seriously cool ).
this is how they found me.. in Kiss concert
those are my lovely colleagues
This is Autumn/Winter collection for my awesome boots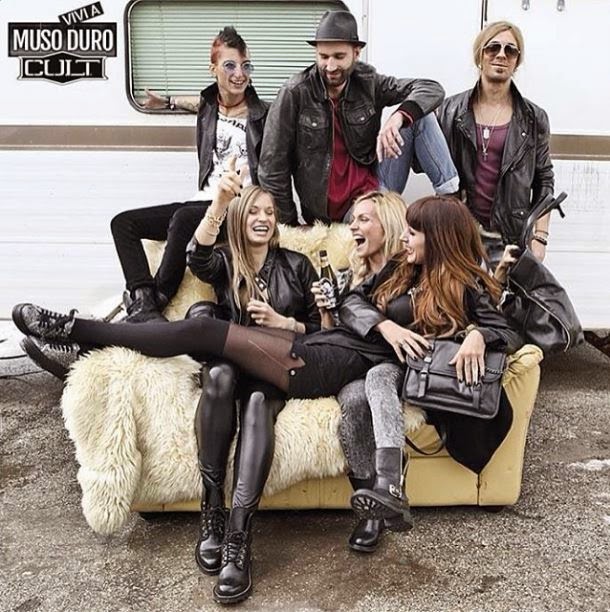 this is us having fun
and here comes the spring shooting ^_^
Spring it up
flower-power boots
^_^
i love my hair, explosion in rainbow
dolly me 😀
shoes, shoes, shoes
hope you enjoyed and now go and buy some pair if inspired by my small photo throwback! 🙂